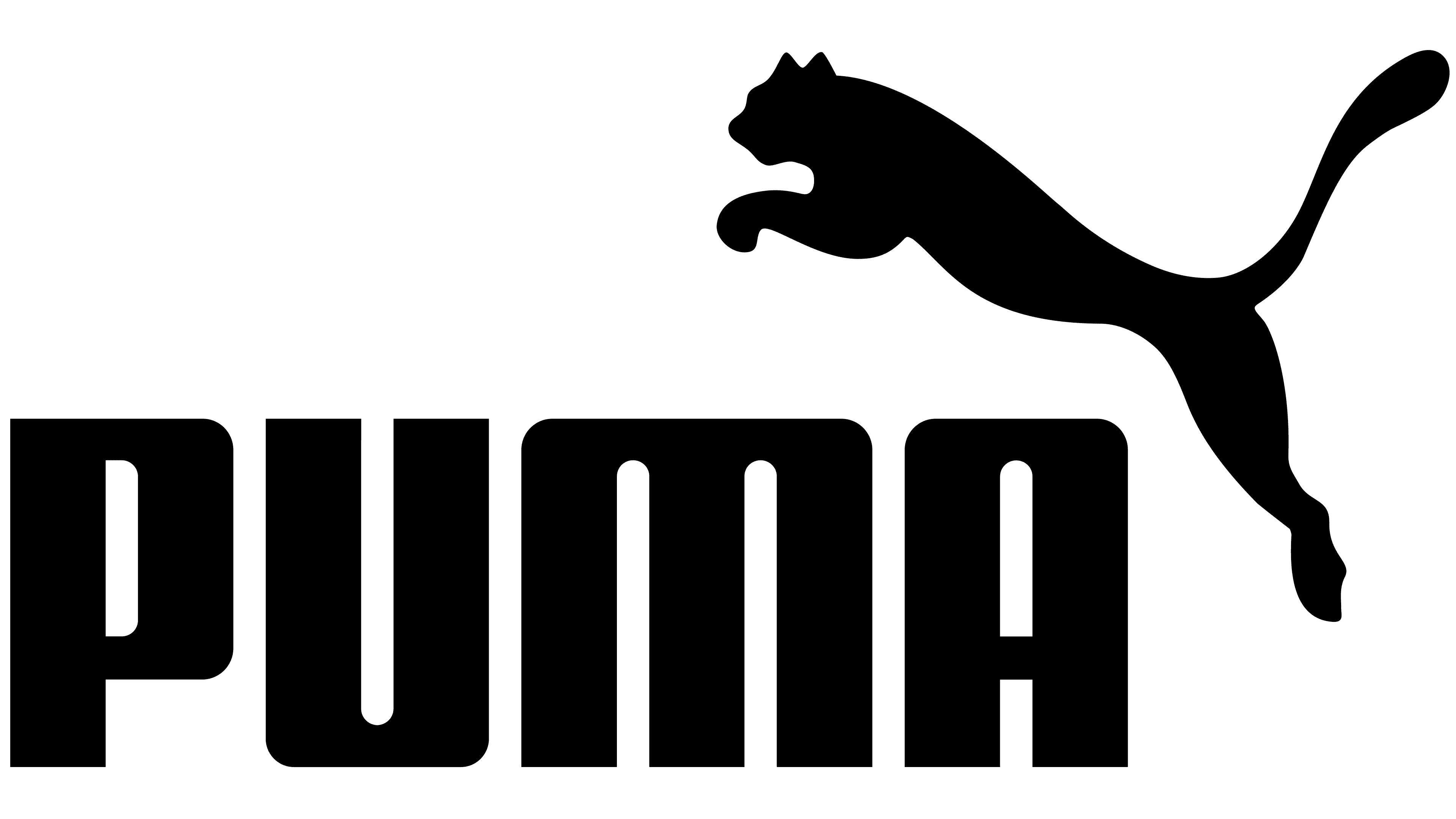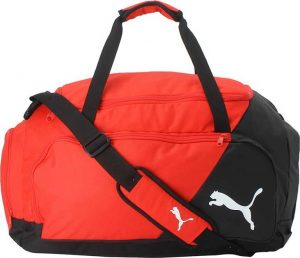 The classic fitness bag is particularly durable and offers plenty of storage space, which makes the gym bag incredibly practical for exercise. During travel it also doubles as a luggage bag.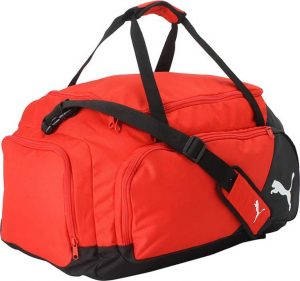 The shoulder bag can be carried individually with carrying handles and shoulder straps. Sport bag with cool logo print and an additional zipper pocket on the outside.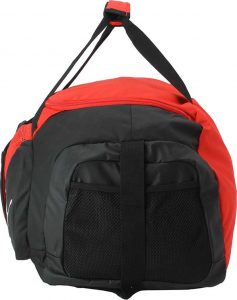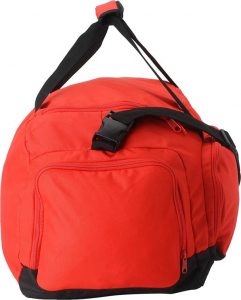 Due to the spaciousness of the large duffel bag and its functional details, the duffel bag offers space for several training outfits or tracksuits at once.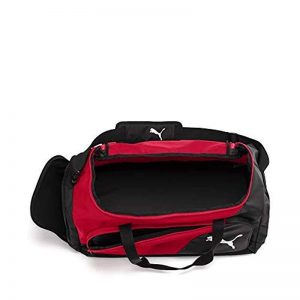 The practical Puma bags enable the possibility to carry sport equipment everywhere. The numerous compartments of the shoulder bag permit to storage everything in a practical way.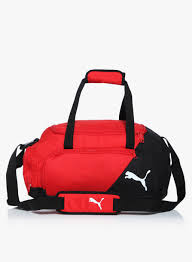 The Puma sports bag is a loyal ally for any activity and it also serves as travel bag. The lightweight and modern Puma bags are ideal for every sport and free time activity.