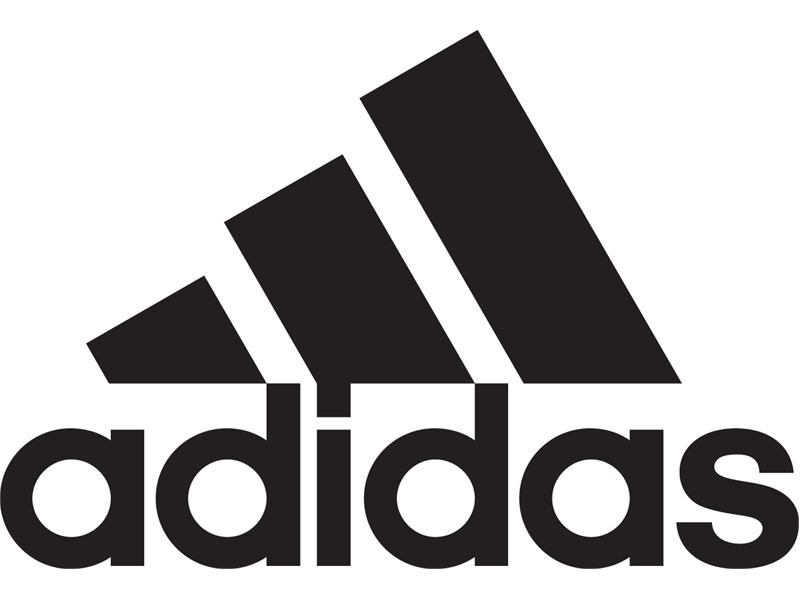 The Adidas Group strives to be the global leader in the sporting goods industry with brands built on a passion for sports and a sporting lifestyle. We are committed to continuously strengthening our brands and products to improve our competitive position.
This roomy backpack flashes classic Adidas style. Two front zip pockets stow essentials, and an interior divider keeps your wallet and phone handy. The shoulder straps are padded for easy transport. An oversize Adidas Badge of Sport gives it a standout look.
Adidas 'Parkhood Bos' bag also includes two side pouch pockets and two adjustable shoulder straps with pads for extra comfort.
This bag can be used for travelling, training and for school. It can store a lot and has a lot of pockets for extra storage for handy essentials.
It is made of 100% polyester.